View Available Properties
Anna is an up-and-coming city with a booming population, no shortage of developable sites, multiple north-south-east-west transportation corridors, and the growing infrastructure to support it.
When you consider these pluses combined with Anna's educated workforce, established and growing neighborhoods, fast-coming amenities, and stellar new schools — these qualities make Anna well worth your consideration for investment.
You'd be hard-pressed to find more bang for buck or a more aggressively pro-growth attitude in any other city. Come and see why you will find your advantage in Anna!
15 Minutes from McKinney National Airport
Bisected by US 75, SH 121, & SH 5
45 Minutes from DFW International Airport
50 Minutes from Downtown Dallas
With Anna you'll find a city that starts with a yes. City of Anna's high priority on economic development is clear in its most recent strategic plan. We know speed to market is everything, so we are committed to helping you expedite your project. Each week, the City holds Development Review Committee (DRC) Meetings where you can meet with key staff members to understand the process and get the help you need.
Ranked ninth fastest growing city in North Texas by Dallas Business Journal, Anna has grown by more than 1,125% since 2000. Over 13,600 housing starts projected  by Residential Strategies Inc. in the trade area over the next five years.
ESRI's Tapestry Segmentation—combining psychographic and demographic information to paint a picture of exactly who lives in the Trade Area—tells us that Anna's top three segments comprise: 1. Up and Coming Families (32.3%), 2. Middleburg (19.4%), and 3. Green Acres (14.4%). Note—link pdf to each category.
ESRI Tapestry™ Segmentation Data
| | | | |
| --- | --- | --- | --- |
| | Anna | Anna Primary Trade Area | Collin County |
| Land Area | 61.2 square miles | 774 square miles | 886 square miles |
| Population | 20,243 | 109,426 | 1,109,462 |
| Population Growth since 2010 | 145.4% | 44% | 41.8% |
| Median Age | 32.8 | 37 | 36.4 |
| Median Household Income | $89,829 | $90,887 | $100,541 |
| Bachelor Degree or Higher | 38.9% | 25.1% | 53.2% |
With Collin County's 550,000-strong labor force, 100,000 in Anna's primary trade area, and over 1.5 million people living within a 45-minute commute, finding the right people to suit your labor needs is a moot point.
Primary Trade Area Employment by Industry
Agriculture/Mining

1.9%

1.9%

Construction

10.5%

10.5%

Manufacturing

10.6%

10.6%

Wholesale Trade

2.0%

2.0%

Retail Trade

11.9%

11.9%

Transportation/Utilities

6.4%

6.4%

Information

1.7%

1.7%

Finance/Insurance/Real Estate

8.0%

8.0%

Services

42.6%

42.6%

Public Administration

4.3%

4.3%
The Anna Independent School District offers multiple programs in Career & Technical Education (CTE), providing its students with innovative, engaging instruction and practical hands-on experience relevant to real-world success.
With over 40,000 students enrolled in for-credit courses, Collin College is North Texas' largest community college. The school's Center for Workforce & Economic Development offers training programs specialized to meet companies' in-demand needs and offers workforce development grants which can reduce companies' costs of training employees.
DFW is a major hub of higher and technical education with nationally- and globally-ranked programs. Among the universities on the cutting edge of research and innovation in science and engineering are Tier I-ranked research universities: UT Dallas, UNT, and UT Arlington and, Tier-2 Ranked Southern Methodist University and Texas Christian University.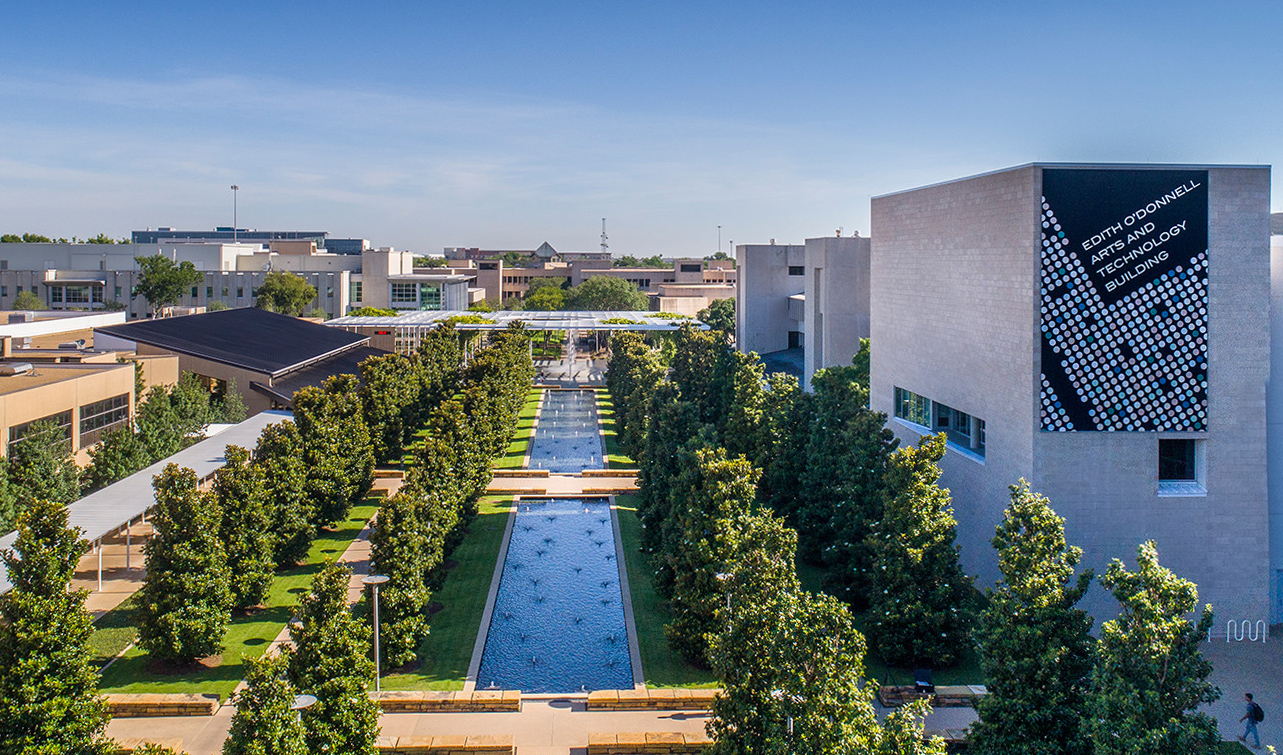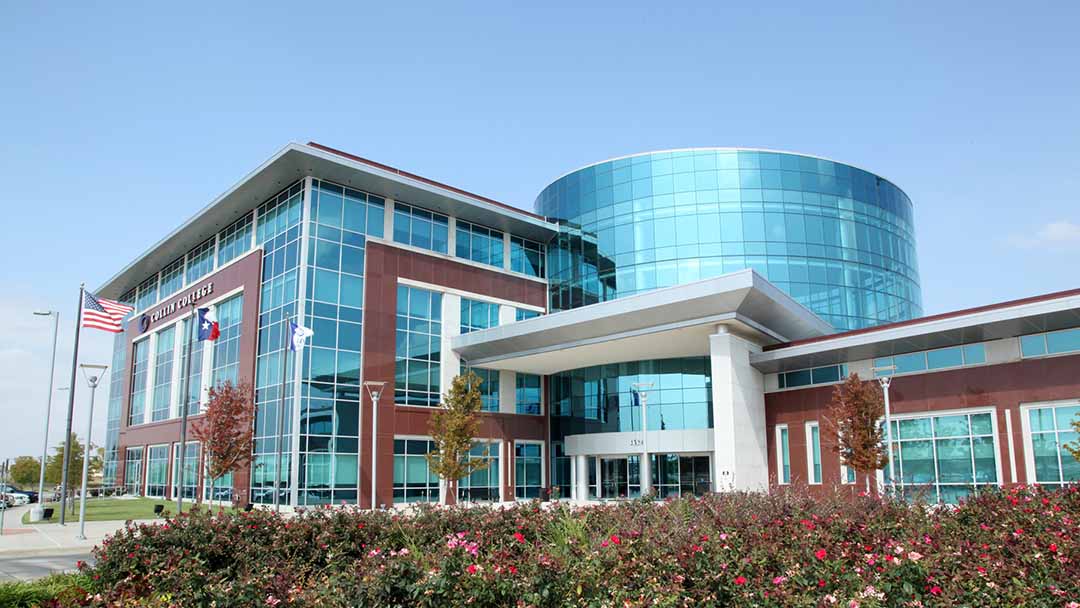 The area is home to Collin College with over 40,000 students enrolled. The school's Center for Workforce & Economic Development offers training programs designed to meet the specific needs of businesses. To that end, Workforce Development Grants—such as the Skills Development Fund—are offered to Anna companies to help reduce training costs. 


120 W. Seventh Street
P.O. Box 776
Anna, TX 75409-0776
Copyright © 2020, all right reserved, Anna Economic Development Corporation