View Available Properties
The City of Anna and its EDC/CDC consider candidates for economic development incentives on a case-by-case basis. The key criteria are: amount of capital investment, type of project, number of permanent jobs, wage levels, and added tax value. Some of the potential incentives include: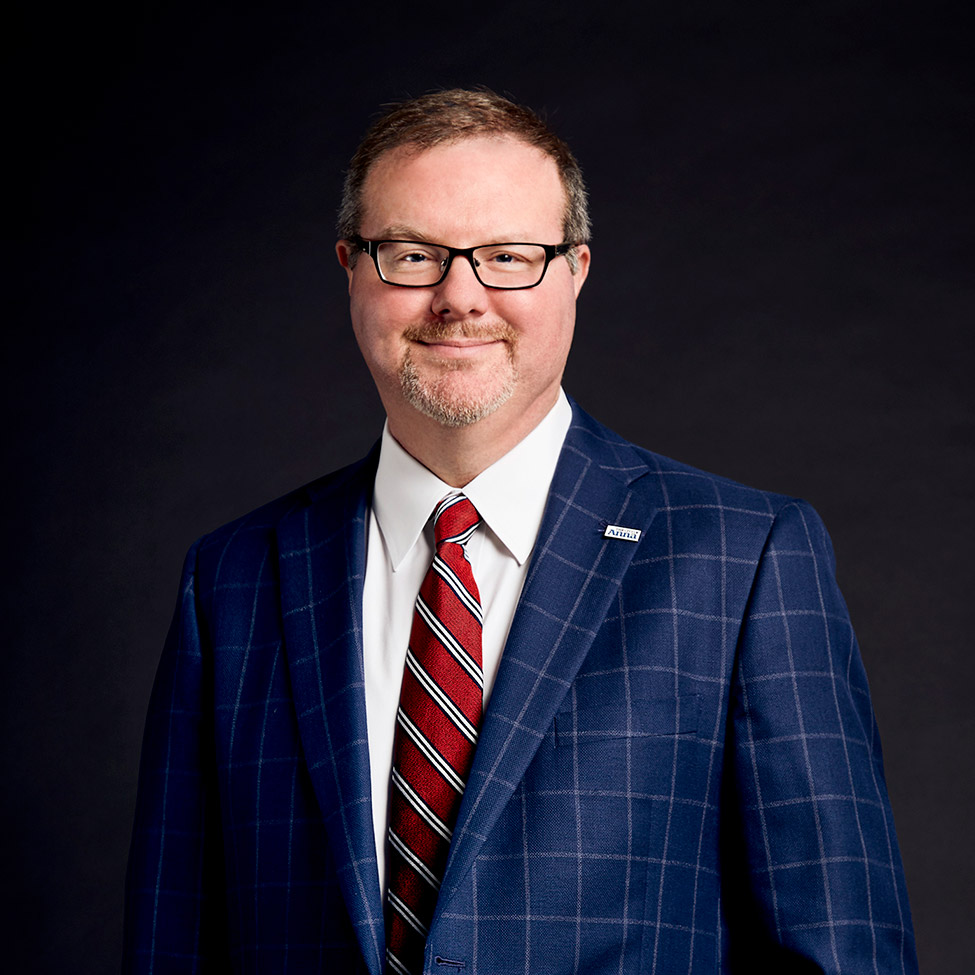 Joey Grisham
Director of Economic Development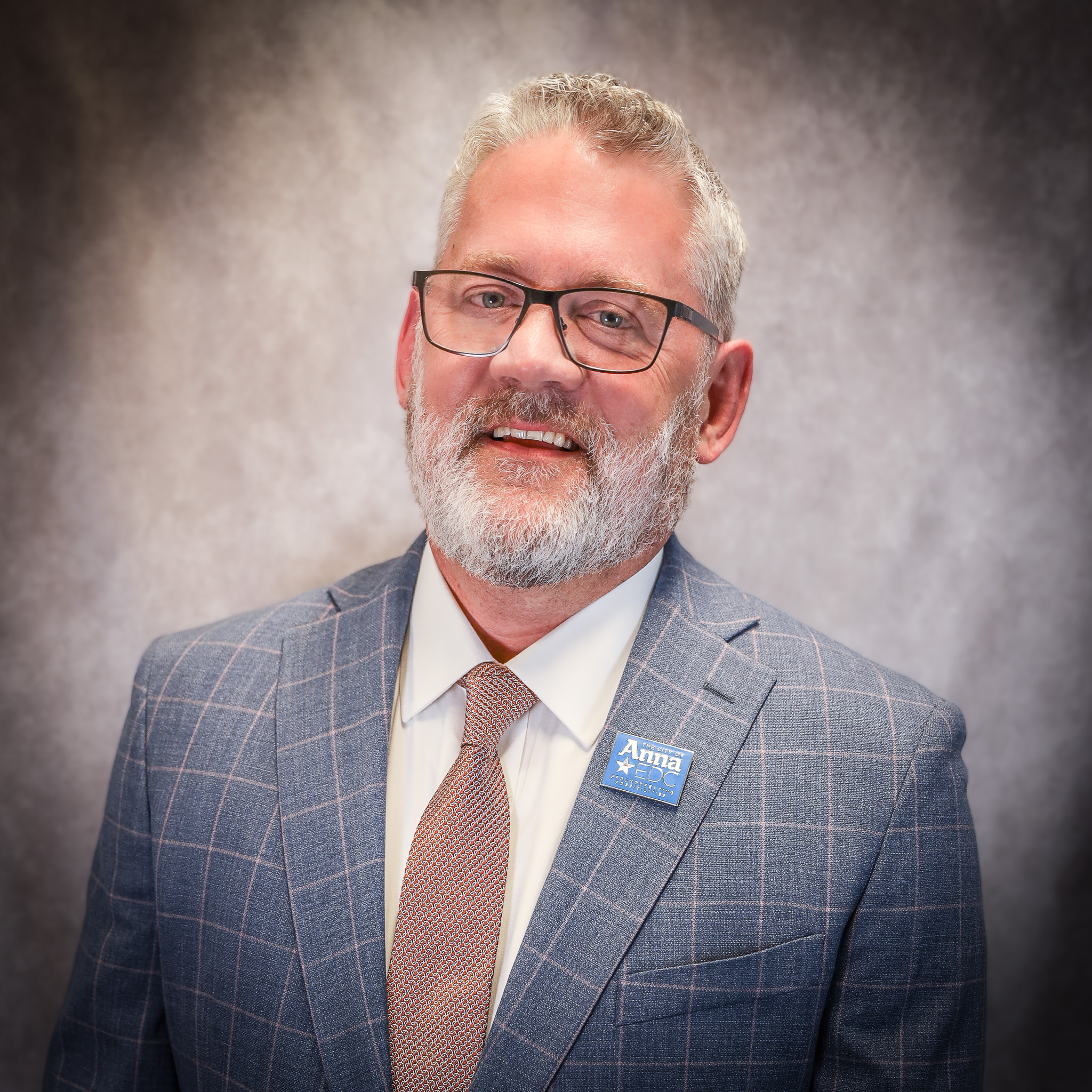 Bernie Parker
Assistant Director of Economic Development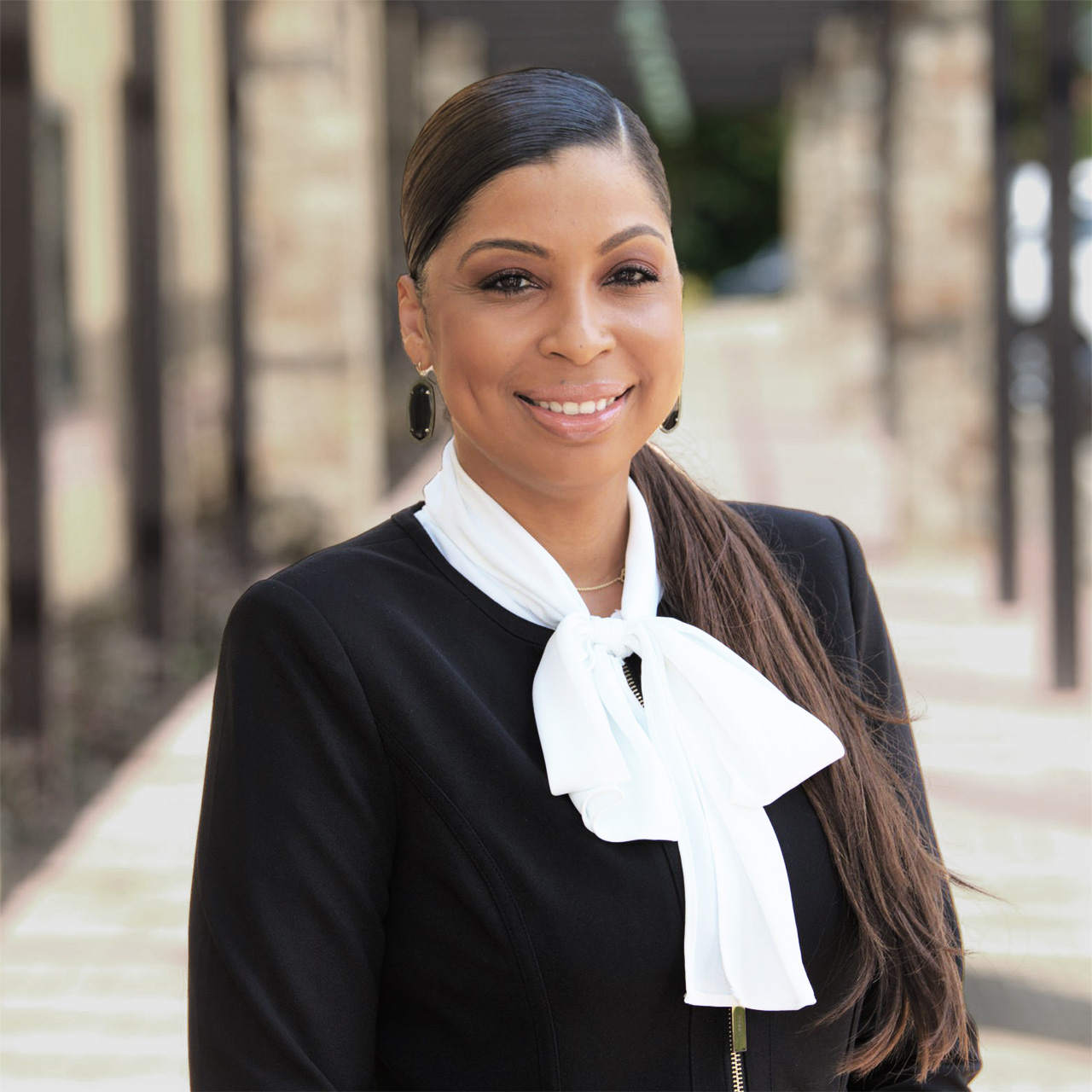 Kimberly Garduno
Economic Development Coordinator
Place 1:   Jody Bills (Vice President)
Place 2:  Rocio Gonzalez (Secretary)
Place 3:  Kylee Kelley
Place 4:  Bruce Norwood (President)
Place 5:  Allison Inesta 
Place 6:  Ronald Kerr
Place 7:  Michelle Hawkins
The EDC/CDC has been instrumental in several key projects and provided incentives that resulted in much of Anna's retail development, including: Brookshire's, McDonald's, and the Anna Town Center that includes Wal-Mart (Starbucks, Salsa Tex Mex, Chick-fil-A, Whataburger, ER at Anna, and more coming soon).
The EDC/CDC also purchased the 85-acre Anna Business Park at State Highway 5 and the Collin County Outer Loop, and provided bonds for improvement to Slayter Creek Park.
Anna is somewhat unique in that it has two economic development corporations, the A and B type: Anna EDC (Economic Development Corporation) the A-type; and Anna CDC (Community Development Corporation), the B-type.
Type A EDCs are typically created to fund industrial development projects such as business infrastructure, manufacturing and research and development. They're all business.
Type B CDCs can fund all the same projects eligible for Type A, as well as parks, museums, sports facilities, and affordable housing. They were created to enable quality of life improvements.
Unless otherwise posted, the Board meets at 6:00 p.m. on the first Thursday of each month at the City Hall Administration Building, 111 North Powell Pkwy, Anna, Texas.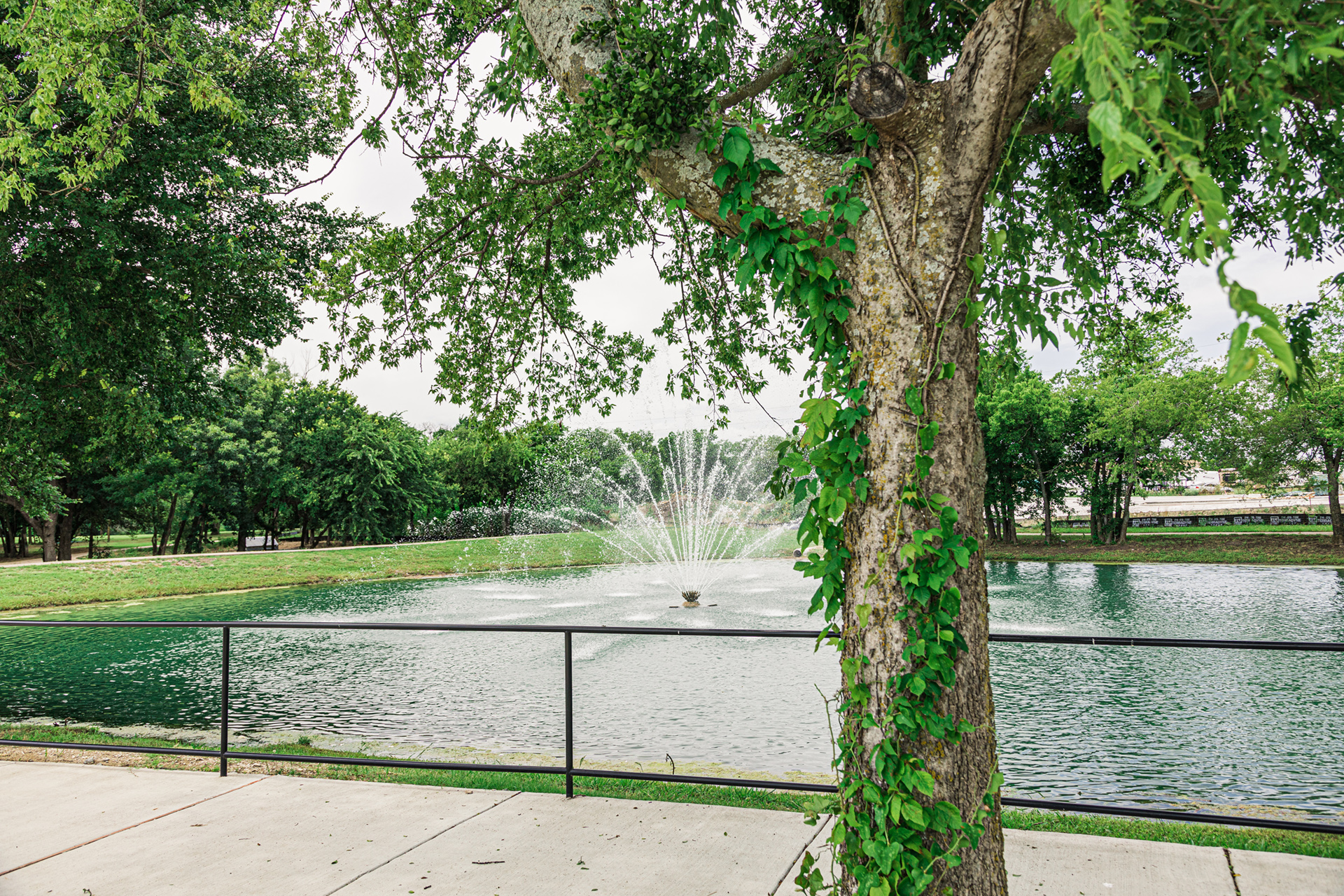 120 W. Seventh Street
P.O. Box 776
Anna, TX 75409-0776
Copyright © 2020, all right reserved, Anna Economic Development Corporation